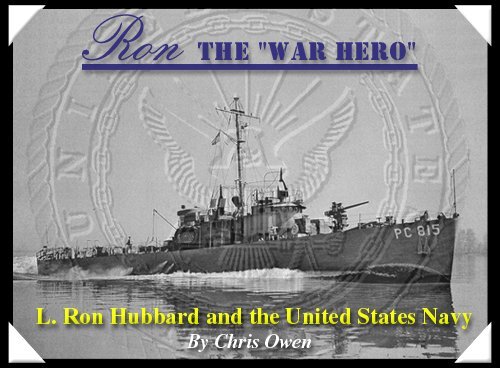 Click on the image to continue...
800x600 resolution or better is
recommended for viewing these pages.
---
"Ron the War Hero" is copyright © Chris Owen 1999. All rights reserved.
Freely distributable provided that due attribution is given.
This work has not been produced for or authorised by any corporate or official body.